Coucke reacts
THURSDAY, 7 FEBRUARY 2019, 19:10 - lajoya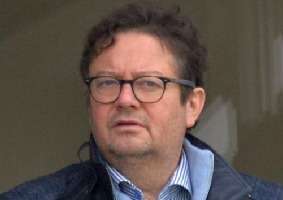 OTHER Het Nieuwsblad announced the news that Marc Coucke demands € 4 million from the shareholders of RSC Anderlecht. Too many corpses would fall out of the closet so that the accounting was not truthful.


This concerned, among other things, the contracts of players with clauses. For example, Adrien Trebel had a release clause of six million euros. In the meantime, that contract has already been adjusted and upgraded. Also clubs that rented players of purple-white, were entitled to a percentage of the resale.

The chairman would therefore now demand four million euros from the shareholders. Marc Coucke reacted on twitter that it was 'fake news'.

 
Source: HNB (Jürgen Geril)

anderlecht-online forum