The new football calendar can be thrown away
THURSDAY, 9 JULY 2020, 11:36 - Macuz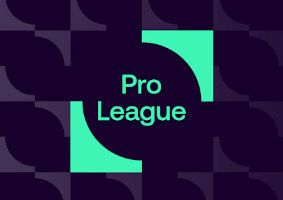 OTHER The chances that the new football league can start on August 8 as it was presented yesterday are very small. BAS judges that Waasland-Beveren is illegaly demoted. Now there are two obvius options: finish the thirtieth day of play or a competition with 18 teams.

BAS overrrules the Pro League decision to relegate Waasland-Beveren because it was after 29 days of play. BAS stumbles upon the fact that competition at 1A and that at 1B it did not. OH Leuven and Beerschot have not yet completed their final promotion.

BAS's decision has far reaching consequences. Now three options are obvius: finish the last day of the last season game so that Waasland-Beveren (or Oostend) can be sporty, a competition with 18 teams (with Waasland-Beveren, OH Leuven and Beerschot) or a cancellation of the last season and the new beggining with the same 16 clubs.

Now a response from the Pro League, expected later today at 2:30 pm, the board will have an emergency meeting. According to Het Nieuwsblad, the chance of the new competition starting on August 8 is small. The Pro League general assembly must take a new decision, no later than July 23. Because a general meeting can only take place two weeks after the call.

To be continue...


Source: © Internal source
anderlecht-online forum