Vlap: "Should have finished that one opportunity"
THURSDAY, 11 JULY 2019, 14:34 - lajoya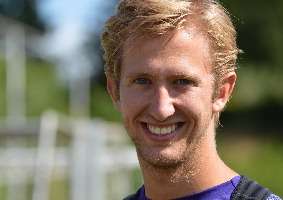 INTERVIEWS Michel Vlap scored the opening goal for RSC Anderlecht against Benfica yesterday. Immediately the Dutchman scored his first goal for the Purple & White. Even if it should have been two, he realizes that.


"I should have finished that one opportunity", Vlap is honest, "There is already quality in this group and I see the boys growing every day. We have to play with guts, Kompany keeps hammering on that. Personally I start to feel myself better and better at the club. Heerenveen was a warm club but that is Anderlecht too. "
Source: HLN (MJR)

anderlecht-online forum