"We are looking for a new physical trainer"
MONDAY, 17 JUNE 2019, 22:35 - lajoya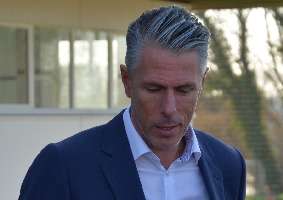 OTHER In addition to targeted reinforcements, RSC Anderlecht is also looking for a physical trainer. Michael Verschueren said that at the press conference this afternoon. There are ongoing discussions with various candidates and a final decision will normally not take a long time.


anderlecht-online forum