Expensive Arnesen is not a first choice
THURSDAY, 10 JANUARY 2019, 10:35 - lajoya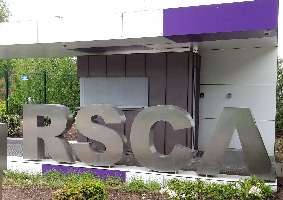 OTHER Frank Arnesen was not Anderlecht's first choice and Arnesen did not want to start at Anderlecht at first. That is what Sport / Voetbalmagazine writes today. In the end the two still found each other. But Anderlecht had to go deep into the pouch for that.


According to Sport / Voetbalmagazine, the new technical director for Michael Verschueren had to meet the following characteristics:

He is a foreigner who speaks English.
He is young and dynamic, preferably no older than 50 years.
He has experience and an extensive network.

Except the age, Arnesen meets all these criteria. That is why Verschueren initially aimed at other, foreign pistes. These were not feasible and so Verschueren contacted Arnesen for the first time at the end of November. The Dane thanked kindly, but Verschueren did not give up. He kept calling Arnesen, even during his vacation in Miami. The former player of Anderlecht eventually said yes.

Someone with the CV of Arnesen does not come to Anderlecht for free. Sport / Voetbalmagazine knows that Anderlecht pay him a salary that is well above 1.5 million euros. This amount was initially budgeted for the new technical director.


Source: © Internal source
anderlecht-online forum