What about Devroe?
SUNDAY, 6 JANUARY 2019, 22:04 - lajoya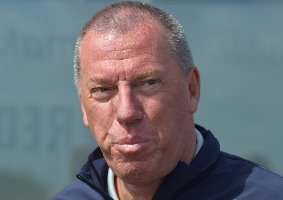 OTHER Frank Arnesen said at his press conference that he had not yet spoken with Luc Devroe. Does Devroe still have a future at RSC Anderlecht with the appointment of Arnesen?


When Michaël Verschueren started, Devroe also relegated to assistant manager: "And he agreed with that," says Verschueren, "Frank is now Luc's direct boss, and it's now a question of whether it will work between the two gentlemen, but I have in any case good hope. "
Source: © Internal source
anderlecht-online forum