How serious is the track of Hjulmand?
THURSDAY, 3 JANUARY 2019, 14:05 - lajoya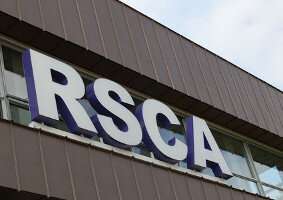 OTHER It is striking: for almost two weeks Het Nieuwsblad writes almost daily that Dane Kasper Hjulmand is a serious candidate to become Anderlecht's new coach, but in Het Laatste Nieuws his name did not appear once.


How serious is the track of Hjulmand then? When a name pops up, it is logical that other media also jump on this, figure out how serious this is and bring it when their sources confirm the news. That this does not happen with Kasper Hjulmand raises questions for us.

We searched the websites of some large Danish newspapers ourselves and nowhere did we find an indication of the interest of Anderlecht in Hjulmand.
Source: © Internal source
anderlecht-online forum