"Agents'world is a chaotic market"
THURSDAY, 13 DECEMBER 2018, 19:56 - lajoya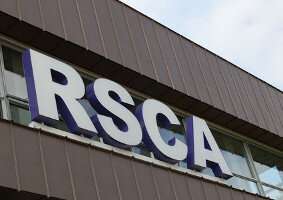 INTERVIEWS A new technical director is not yet available, currently Michael Verschueren is the point of contact for agents. And those contacts are anything but structured. Verschueren also wants to change that approach in the future.


"I've been the point of contact for agents for about four weeks now, what a chaotic world is that," Verschueren sighs, "Structure is not really there and it's even going to the unprofessional. Each channel is used to recommend a player: telephone, Whats-App, mail, you name it. "

"In the future I would still like to see it differently, such as a hotline and an information sheet, so that you also have something to see later which agent contributes something to the club, and there will also be some more structure ", says Verschueren.


anderlecht-online forum