Who will take the penalty kicks?
FRIDAY, 9 FEBRUARY 2018, 14:51 - lajoya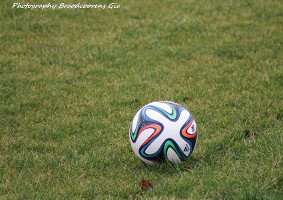 INTERVIEWS The past penalties were taken and missed by the newcomers, Kenny Saief and Ryota Morioka. Sven Kums stated after Mechelen that he wanted to take the penalty but was not on the list. What about the future?


"We may have made a mistake when we pointed a number 1 and 2 to take the penalties. We asked it to Morioka at the time and he felt ready, even Leander Dendoncker was on the list as number two. In the future, we may not appoint a number 1 and 2 anymore, but just name three, and whoever of the three feels good at the moment to take it, can stand up ", according to Hein Vanhaezebrouck.
anderlecht-online forum