Match against OH Leuven without public
WEDNESDAY, 25 NOVEMBER 2015, 14:47 - D.A.B.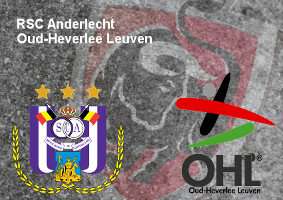 GAMES The match between Anderlecht and OH Leuven will be played on Sunday at 14h30 instead of at 18h. That way, it's still light when the match is played. Anderlecht's mayor has decided that the game is not a priority though.

This means that the police won't be able to free up enough officers for the match. Therefore the game will be played without fans. Whether there will be a compensation for people with tickets and for the season ticket holders, is not yet clear.
anderlecht-online forum