Falette on radar of Anderlecht
THURSDAY, 10 SEPTEMBER 2020, 13:36 - lajoya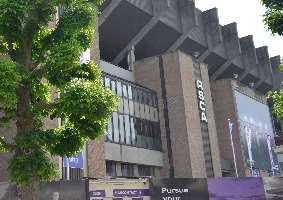 TRANSFERS RSC Anderlecht continues to scan the transfer market for central defenders. In their search, it came to Simon Falette, a 28-year-old left leg who currently plays for Frankfurt and has one more year contract there.


Frankfurt paid nearly three million euros to Metz for the Guinea in 2017. In his first year in Germany, Falette was a fixture, but then ended up on the bench. Last season, the German club loaned him to Fenerbahçe after the winter break. In Turkey he started as a bench seat, but after the corona break he played eight (almost) full games.

With his 1.85 meters Falette is a sturdy defender with an urge to go forward.
Source: © Internal source
anderlecht-online forum