Pro League does not bow to BAS
FRIDAY, 10 JULY 2020, 12:17 - Macuz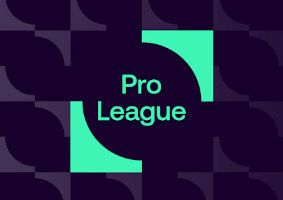 OTHER The Pro League does not intend to allow Waasland-Beveren to ger a 1A after BAS's decision. The board of directors will call a new meeting in which it will simply make the desicion to demote Waasland-Beveren again.

The Pro League belives that BAS has not reversed the decision to demote Waasland-Beveren, but has reversed the way the decison was made. Then, the Pro League will again organize a general meeting and make the decision there again.

In this way, the Pro League hopes to start the new league as planned on August 8 with sixteen clubs and without Waasland-Beveren.

The board will meet again on Monday. Then it will call a general meeting. It will take place two weeks later at the earliest.


Source: © Internal source
anderlecht-online forum