New play-off system for the 2020-2021 season
WEDNESDAY, 8 JULY 2020, 15:02 - Macuz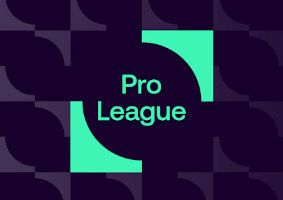 OTHER Currently, the Pro League announces the schedule for the next football season. That season will look different from previous years. After thirty days of play, we get 'Champions Play-offs' and 'Europa League Play-offs'.

The Pro Leagues takes into account that due to a new corona peak, matches must be postponed. Therefore, it does not plan game days during the week. Parties can be held at those times. As a result, the regular season lasts one more month, until April 16.

After the regular season, the top four will play for the league title and the Chapions League tickets. Numbers five to eight compete for a Europa League ticket. The winner of that final round will play the last of the Campions Play-offs for a Europa League ticket. If the cup winner played the Champions Play-off, the last Eurpean ticket will go immediately to the winner of the Europa League Play-offs.

For numbers 9 - 14, the season ends after regular season. the same goes for the 16th and the last one on the stand. It falls directly to 1B. Number 15 plays a duel against the second from 1B. In 1B, the final matches are canceled. The doctoral candidate becomes the club that tops the list after 28 games.


Source: © Internal source
anderlecht-online forum