New jerseys sell fast
FRIDAY, 3 JULY 2020, 12:12 - Macuz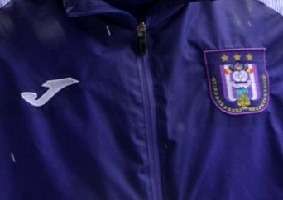 OTHER Every year you have people for and against when the shirts for the new season are announced. Last year, everyone was excited to finally focus on the club's colors: purple and white. This year, not everyone was satisfied with the shirts, but the sales are going smoothly.

At the momento, you can only by the shirts online, the RSC Anderlecht fanshop will reopen on Tuesday, July 7. But online you can go to Joma and the club's online store.

Subscribers enjoy a 10% discount in the RSCA online store and not in Joma.


Source: © Internal source
anderlecht-online forum