Surgery Sandler not yet certain
MONDAY, 9 DECEMBER 2019, 22:01 - lajoya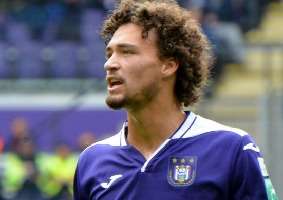 INJURIES It is not yet decided whether Philippe Sandler will undergo surgery on the knee. Le Soir writes this. Het Nieuwsblad wrote this morning that the Dutchman should be under the knife. But the decision would not have been taken yet.


According to the Walloon newspaper, Sandler first started training on Saturday. Soon he will make a decision about surgery in consultation with Anderlecht and mother club Manchester City.

Sandler was sidelined last season with a knee injury. He was bothered again at the end of October. He made his return at Mouscron. He played the game, but felt that it was not alright.
Source: © Internal source
anderlecht-online forum