Anderlecht not in appeal, but with reluctance
MONDAY, 21 OCTOBER 2019, 13:18 - lajoya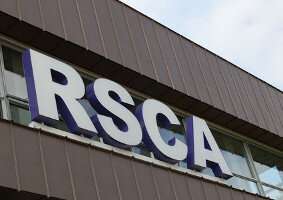 OTHER RSC Anderlecht was sentenced last week to a fine of 5,000 euros for the double role of Vincent Kompany. The licensing committee ruled that Kompany took on the role of trainer while he did not have the necessary qualifications. The club does not appeal even though it disagrees with the decision.


"RSC Anderlecht have looked at the verdict of the licensing committee in the discussion about the head coach at the club in recent days," purple-white writes on its website. "The judgment is purely based on perception and stand-alone judgments and not on contractual factual breaches of the Federal Rules. "

"Nevertheless, the club has decided not to appeal, so that all parties can focus on other more important issues."


Source: © Internal source
anderlecht-online forum