Complaint against licenses declared unfounded
SUNDAY, 30 JUNE 2019, 11:51 - lajoya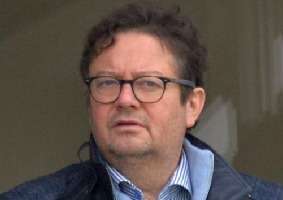 OTHER In June of last year, some supporters filed a complaint against Marc Coucke for conflicts of interest. The aim was to revoke the RSC Anderlecht and KV Oostende licenses because they felt that Coucke still had too much influence at KV Oostende.


The four supporters went to the Liège law firm BLS and filed a complaint.

The Brussels Court of First Instance has now handled that complaint and has rejected the claim.
anderlecht-online forum