RSC Anderlecht invited Vlap
SATURDAY, 11 MAY 2019, 09:33 - lajoya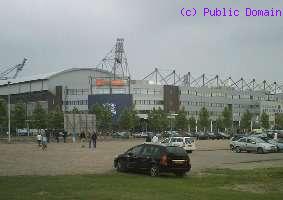 OTHER Michel Vlap has been on the shortlist of RSC Anderlecht for a while. It already contacted Heerenveen about the transfer conditions, although the asking price seems to be rather high for the time being, eight million euros.


Purple & White certainly cannot be put off immediately and invited the number 10 to attend a game, to which he responded positively. At least Vlap doesn't say no to a switch to Belgium.

It is not known which game Vlap will visit or has already visited.
Source: HLN (PJC)

anderlecht-online forum