Coucke has sold Ostend
THURSDAY, 8 FEBRUARY 2018, 11:46 - lajoya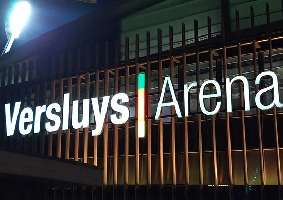 OTHER Marc Coucke has managed to sell KV Oostende. He told that on his arrival at the Gala of the Golden Boot tonight. With the sale of Ostend, Coucke can take over the torch at Anderlecht on 1 March without any problems.


Coucke had to ensure that he could sell Ostend before 1 March because it is not allowed to own two clubs in the same league. In recent weeks, reports have surfaced that sales were more difficult than expected. "But in the past few days the file has gained momentum", he says.

Who will be the new owner and chairman of Ostend, we will find out later today at a press conference at 2.30 pm.
anderlecht-online forum