Match against OHL postponed as well?
TUESDAY, 24 NOVEMBER 2015, 10:12 - D.A.B.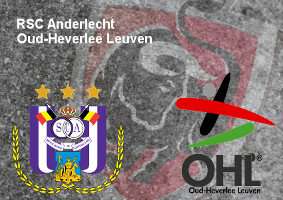 GAMES The terrorist threat against Brussels remains high, at least until next Monday. Therefore it's likely that the match between Anderlecht and OH Leuven will be postponed as well. More information will follow soon. 

Thursday's match against Monaco will be played. Anderlecht had filed a complaint with the UEFA because the visiting fans were not allowed to attend the match (due to the state of emergency in France), but the UEFA has said they are not unauthorized to change that decision.

The match of the Youth League against Servette Genève is postponed as well.
anderlecht-online forum