Anderlecht to London without Obradovic and Praet
MONDAY, 2 NOVEMBER 2015, 16:22 - D.A.B.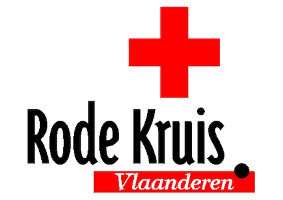 INJURIES Dennis Praet got injured yesterday during the warm-up before the match. The play maker was examined today and he has a tear in the gluteus maximus muscle. He'll be out for a few weeks and misses the match in Tottenham.

More bad news from yesterday: Obradovic was carried of the field yesterday after a contact with a Mouscron player. The defender has torn knee ligaments and will be out for six months. He may be ready for the play-offs in April next year.

These two injured will force coach Besnik Hasi to change his team for the upcoming Europa League match against Tottenham and League game against Standard. We expect one the following options:
Obradovic could be replaced by Acheampong on the left back position, leaving the centre of the defence untouched. Another option is moving Deschacht back to his lef back position and placing Nuytinck next to Kara in the centre.
Praet was replaced by Conté yesterday, but this was not really a successful formula. We expect a midfield with Defour, Dendoncker and Tielemans.
anderlecht-online forum